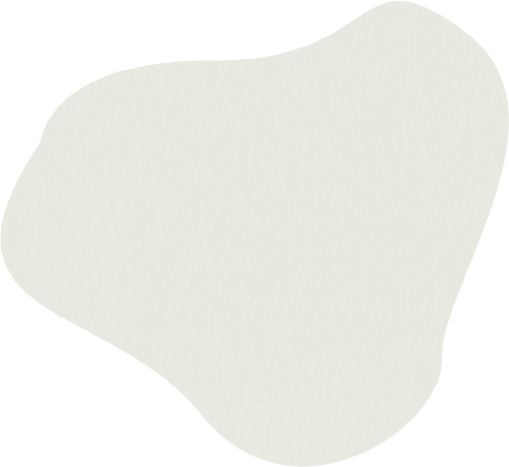 sustainability
only what you want
only what you need
only what you love
Rainforest Alliance
We're nature-lovers at heart. So, it's fantastic to be teaming up with the Rainforest Alliance to support sustainable cocoa farming around the world. This amazing non-profit organisation is doing great work with business and agriculture, helping to protect our beautiful forests, as well as improving the livelihoods and working conditions of farmers. With Rainforest Alliance certification, The CareFillery is taking steps to ensure the cocoa ingredients in our tasty products are grown and harvested sustainably.
Sustainable Packaging Solutions
Unnecessary waste is so… unnecessary! That's why we go the extra mile with our paper bags. These use only sustainable paper, certified by the Forest Stewardship Council (FSC). Our bags are made from 70% recycled paper, while the remainder comes from FSC-approved forests. FSC certification also ensures that forests, communities and workers are well cared for.
You'll also be pleased to hear The CareFillery uses POLLASTIC™ plastic bags, which are made from 70% ocean-bound plastics. This comes from plastic pollution collected on beaches, shorelines and waterways in the world's poorest and most-polluted coastal regions. Pollastic pays collectors a fair wage. In turn, this helps lift their communities out of poverty and gets plastic out of our oceans – to ultimately be recycled indefinitely.
Remember, our plastic bags are reusable. And once finished, they can easily be recycled through the Soft Plastics Recycling scheme.
Ethical Sourcing
There's only one way to source our delicious products… that's responsibly. And the clever people at SEDEX (Supplier Ethical Data Exchange) help us do just that. We became a member of SEDEX because their tools and resources ensure our global supply chains are ethical, sustainable and that working conditions are fair and reasonable.
Another thing we won't budge on is ethically sourced palm oil. While our first preference is food that's palm oil free, the palm oil used in a small number our products is certified by the RSPO (Roundtable on Sustainable Palm Oil). This way, we know suppliers and farmers are following strict environmental and social rules, so you can enjoy guilt-free goodies.